You probably ask yourselves the question "Why Bulgaria" …
Bulgaria is a land of plenty
A country of many colours, flavours and sounds. It has a diverse nature and climate, high mountains and fertile plains, blue rivers and the Black Sea. This country has it all. A land which stretches from the Danube river to the north, down to the Rodopi mountains in the south and to the shores of the Black Sea in the east.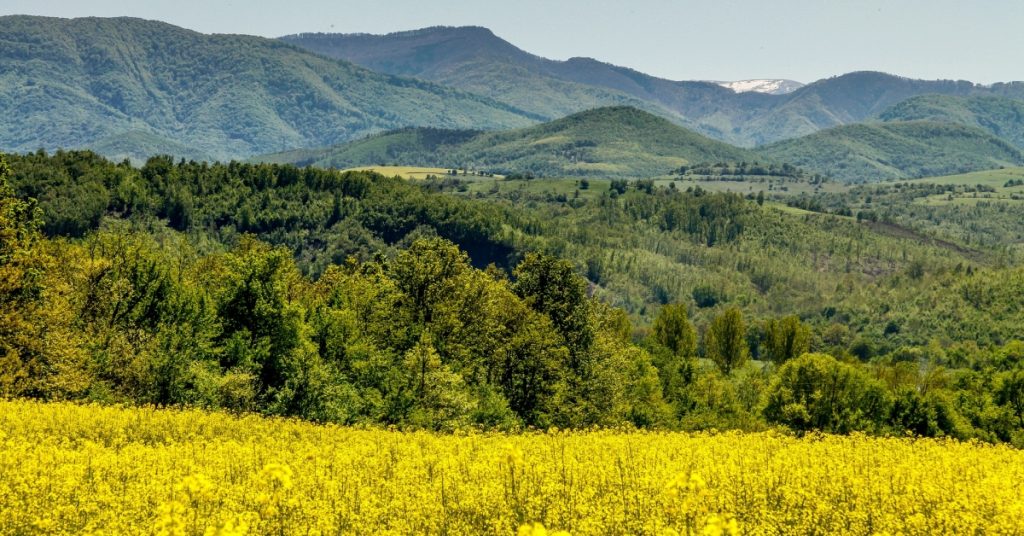 A country steeped in history
Take a journey through Bulgaria and you will most likely come across remains of an ancient civilisation. Take for example the Thracian kingdoms that have occupied an area south of Stara Planina mountain between 400 BC to 100 AD. Bulgaria as a state dates back to 681 AD when the Bulgarian Khan Asparuh led his people to the area south of the Danube river.
You could say Bulgarians are people of many talents
Traditional singing and dancing have been passed from one generation to the next for many years. You will find traditional costumes are colourful and carefully handmade for special occasions. Bulgarian cuisine is varied and there is a favourite dish for every season. Our world-famous Bulgarian salad is made of delightful and fresh, home-grown tomatoes and cucumbers topped with salty white cheese.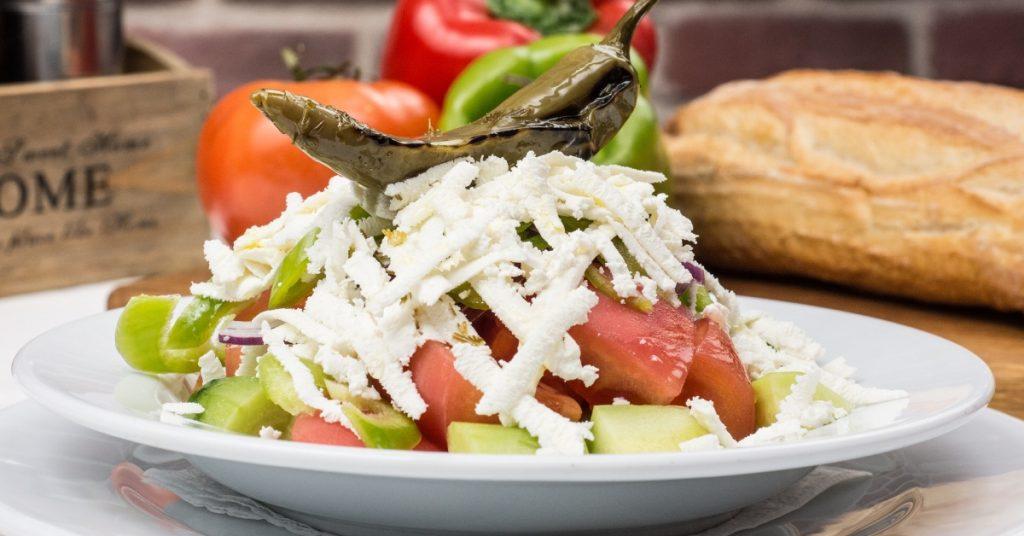 Bulgaria has long traditions in winemaking
The perfect combination of climate and soil results in a lovely variety of grapes such as Merlot, Mavrut and Pamit.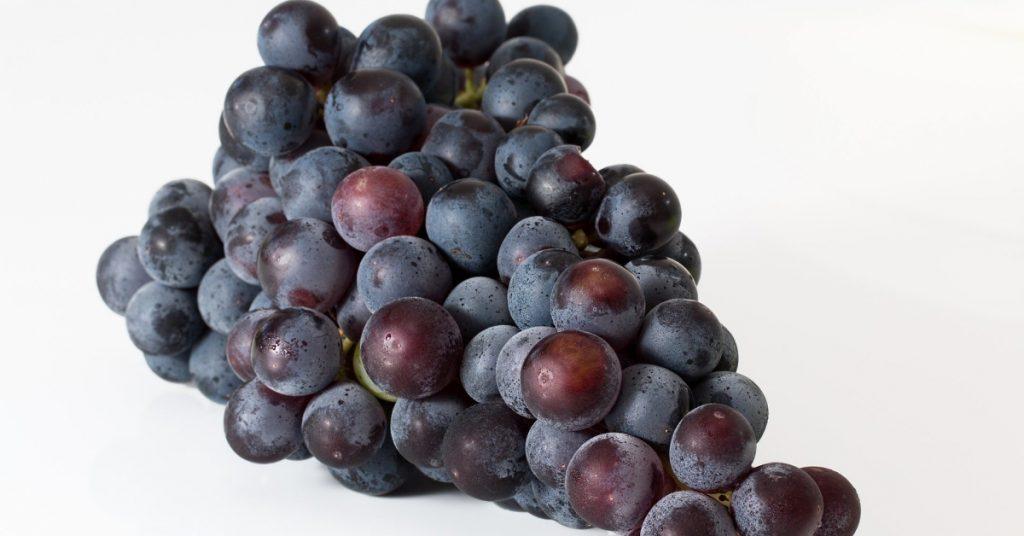 Visit Bulgaria
If you visit Bulgaria during summer, you might want to head east to one of the many seaside resorts on the Black Sea. The golden sands and warm waters of the Black Sea also offer a wide range of fish and mussels for the hungry tourists. However, if you visit during winter, you are not going to be far from a ski slope and a snowy white pine forest. The winter months of January and February come with plenty of snowfall. All-year-round tourists can enjoy many natural hot springs turned into SPA resorts and appreciate the health benefits of the Bulgarian mineral water.
Our alphabet
Bulgarian language and alphabet are unique and are a great heritage for future generations. Bulgarians write with Cyrillic letters that are a gift from the brothers Cyril and Methodius. Moreover, Bulgarian students and scholars have been writing with Cyrillic letters ever since 886 AD.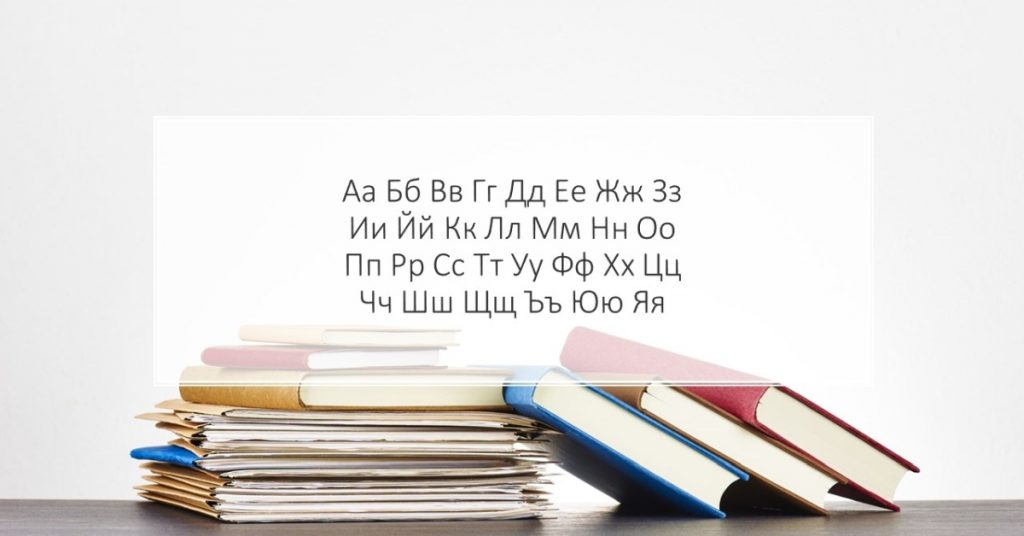 If you are curious to find out even more, here are some additional facts about Bulgaria from A to Z.